DTTG 2 displays Spotlight multi-line comments in the info pane very sensibly put together in the one line available.
However in the search result list it has one line for the Spotlight comment as well, but does not display multiple comment lines concatenated in the line available. - See this screenshot: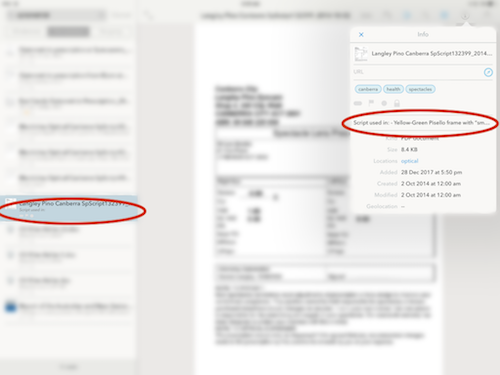 (A bigger version of the screenshot is attached.)
Why do the search results cut the comments short? Is there anything I can tweak?