In DTPO 3.9, I am trying to search my documents for the concept of "mocking HTTP responses". Many of my documents are PDF books and I'm pretty sure there is at least one book that discusses this concept. I can't seem to get the search down to find my answer.
At first, I tried mock http response but that yielded all the docs that had all those words anywhere in my books. The answer might be buried in the many hits, but I'm not looking through that mess!
I next tried mock NEAR (http NEAR response) and was surprised by the results. The number of hits was much smaller, but failed to take into account the important "mocking" part. This is a representative hit: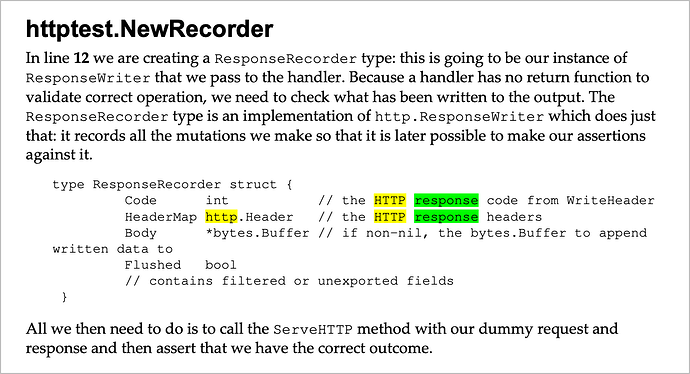 I'm sure this is a failure on my part to understand something fundamental, but any suggestions would be appreciated on formulating a proper query given the concept.
Paul