Hi everyone,
I have noticed that the keyword dropdown consistently offers some mostly nonsensical gibberish, even when viewing well OCR'd PDFs or modern academic journal articles (which are not OCRd because they are inherently text, not images).
Here are two examples, one from an unencrypted modern ebook, and another from a well OCRd scan of text:
eBook:

OCR:

Modern journal article: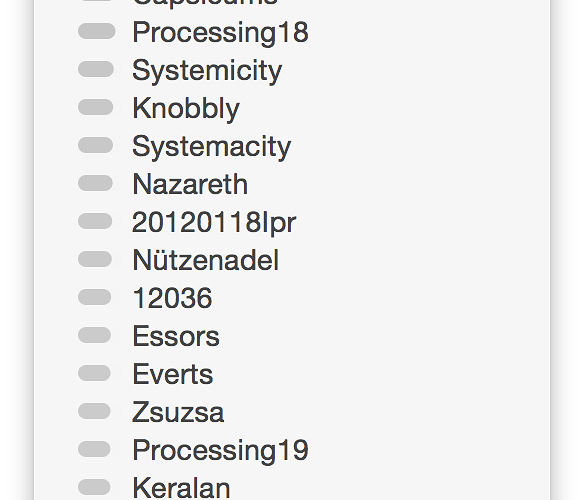 In many cases the keyword is a bunch of words jammed together. In other cases the keyword is not actually anything that can be found in the document. Most of all, for the majority of the keywords, I question the extent to which they are truly "key" even when the word is a real word that actually exists in the text. Is "backdraft" a key word? are random author names pulled from the bibliography key?
Are others experiencing this behaviour with Keywords? How did you overcome this issue (if at all)? How do you use the keywords feature in your workflow?
Quite possibly the keyword feature is simply not intended to be used with journal articles and scholarly books, since there often is a lot of strange stuff like unusual author names or repeated headers that might give an AI the impression of significance when there is actually none.
Cheers,
S